Hi, I'm Henry, the founder of Sweepovac. As a relatively young company, with our own original vacuum patents, we work very hard to make vacuums that make life easier. 
We believe that for a vacuum to be effective it must be powerful. To satisfy its owner, it must be easy to use. Our philosophy is simple; create incredibly powerful vacuum cleaners that are very easy to use.
These two factors, power and convenience make cleaning easier, more thorough and less time-consuming. We think time is valuable, less time doing mundane cleaning or household chores leaves more time for the things you enjoy doing.
We launched our original Sweepovac Kick Vacuum a number of years ago and it is now sold in over 20 countries worldwide. It is a favourite among RV and Caravan owners as well as homeowners. 
We are a company founded and run by engineers so we have a strong culture of quality materials, robust design, and reliable production techniques. However, we also have a deep interest and understanding of how people perform tasks the way they do so we develop products which will exceed expectations.
I was fortunate to be brought up on a farm and had a lifetime of trying to engineer easier ways to achieve tasks more efficiently.  A good example of this is my famous water powered barbecue. Designed so I could cook for my large extended family and friends with less work   – https://vimeo.com/341631153
We hope you like our vacuums and that they help make your cleaning tasks easy. We would love your feedback and opinions, so please email us or post a review to let us know what you think. This helps us to continually improve our products and serve you, our customers better.
From all at the Sweepovac Team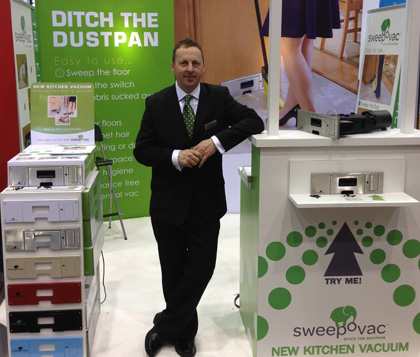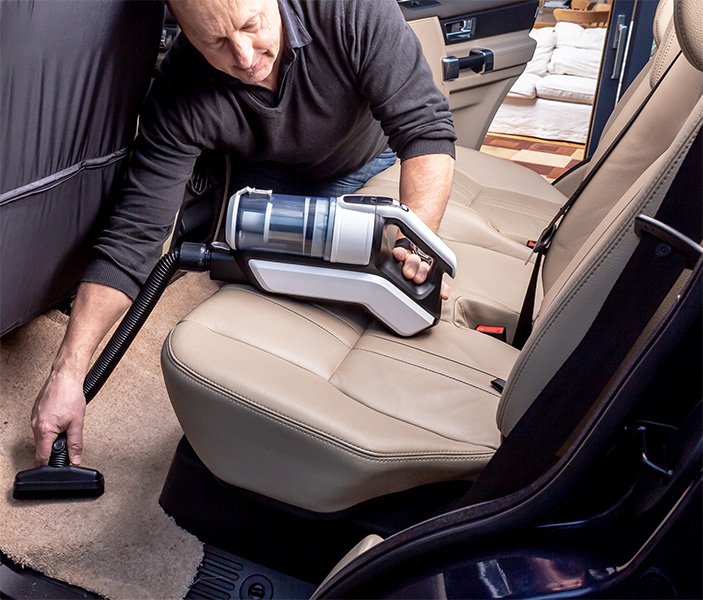 If you dont have it, get it.
Its awesome. My wife and I love this new addition. Easy to install and enough power to suck up everything we put in front of it.
I love them
I have installed many of these units and they all have worked great. I am a contractor that remodels kitchens, I always include these vacuums as a surprise extra at the end of a project. Clients always smile and show everyone. Works perfectly for me.
Well made. Easy to install and use
This thing is great. I had no problem installing it - very easy. It has great suction and the entire family loves it. Easy to replace the filter.
Great for the kitchen!
This little guy is awesome! If you don't have a central vac system, this is the perfect alternative to provide a vacuum feature in the kitchen.
Love it
Perfect for hardwood floors that you constantly have to sweep. It was fairly easy to install and I was using it within an hour. I saw this product on the today show and I knew I had to have it. I recommend this to all that have hard floors.