VERY POWERFUL VACUUM APPLIANCES
For Home owners, Pet Lovers and Recreational Vehicle Users.
» Class Leading Suction Power

» Cleaner Floors

» Special Pet Grooming Tools Included

» Easy to Use, Easy to Empty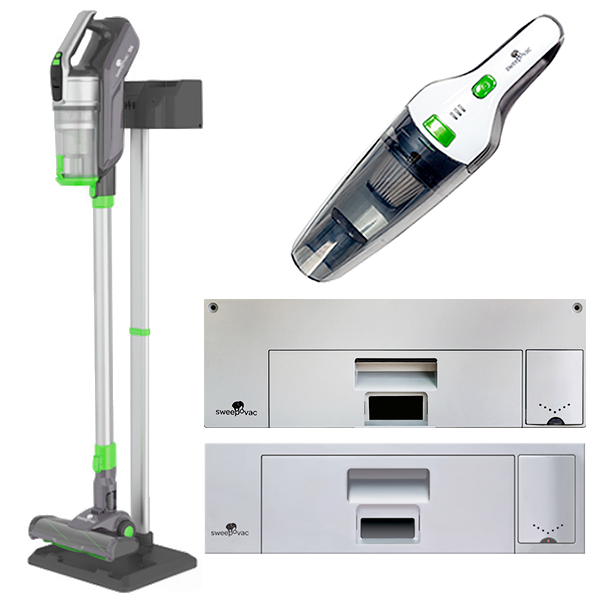 Handheld power at your fingertips
Worlds Greatest Vacuum Solution
Incredible convenience, cleaning made easy!
If you dont have it, get it.
Its awesome. My wife and I love this new addition. Easy to install and enough power to suck up everything we put in front of it.
I love them
I have installed many of these units and they all have worked great. I am a contractor that remodels kitchens, I always include these vacuums as a surprise extra at the end of a project. Clients always smile and show everyone. Works perfectly for me.
Well made. Easy to install and use
This thing is great. I had no problem installing it - very easy. It has great suction and the entire family loves it. Easy to replace the filter.
Great for the kitchen!
This little guy is awesome! If you don't have a central vac system, this is the perfect alternative to provide a vacuum feature in the kitchen.
Love it
Perfect for hardwood floors that you constantly have to sweep. It was fairly easy to install and I was using it within an hour. I saw this product on the today show and I knew I had to have it. I recommend this to all that have hard floors.
Download Manuals & Information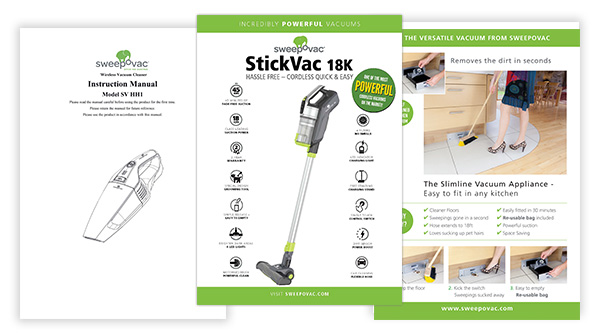 Partnering with great companies in over 20 International markets