Perfect for Motorhomes and Recreational Vehicles, Kitchens or Compact living spaces.
» Powerful & compact Plinth vacuums

» Easy to empty re-usable bags

» Can be fitted in 10 minutes

» Plugs into regular electrical outlet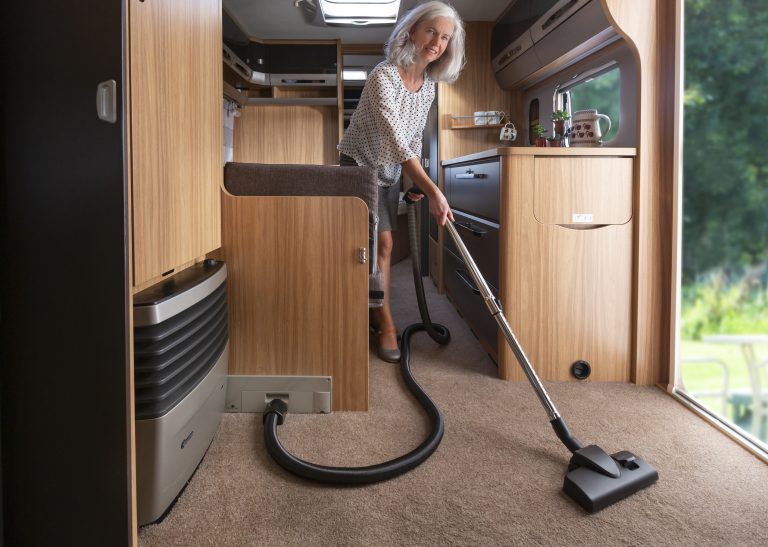 Worlds Greatest Vacuum Solution
If you dont have it, get it.
Its awesome. My wife and I love this new addition. Easy to install and enough power to suck up everything we put in front of it.
I love them
I have installed many of these units and they all have worked great. I am a contractor that remodels kitchens, I always include these vacuums as a surprise extra at the end of a project. Clients always smile and show everyone. Works perfectly for me.
Well made. Easy to install and use
This thing is great. I had no problem installing it - very easy. It has great suction and the entire family loves it. Easy to replace the filter.
Great for the kitchen!
This little guy is awesome! If you don't have a central vac system, this is the perfect alternative to provide a vacuum feature in the kitchen.
Love it
Perfect for hardwood floors that you constantly have to sweep. It was fairly easy to install and I was using it within an hour. I saw this product on the today show and I knew I had to have it. I recommend this to all that have hard floors.
Download Manuals & Information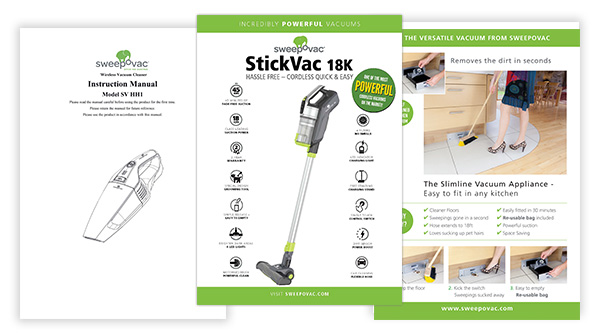 Partnering with great companies in over 20 International markets