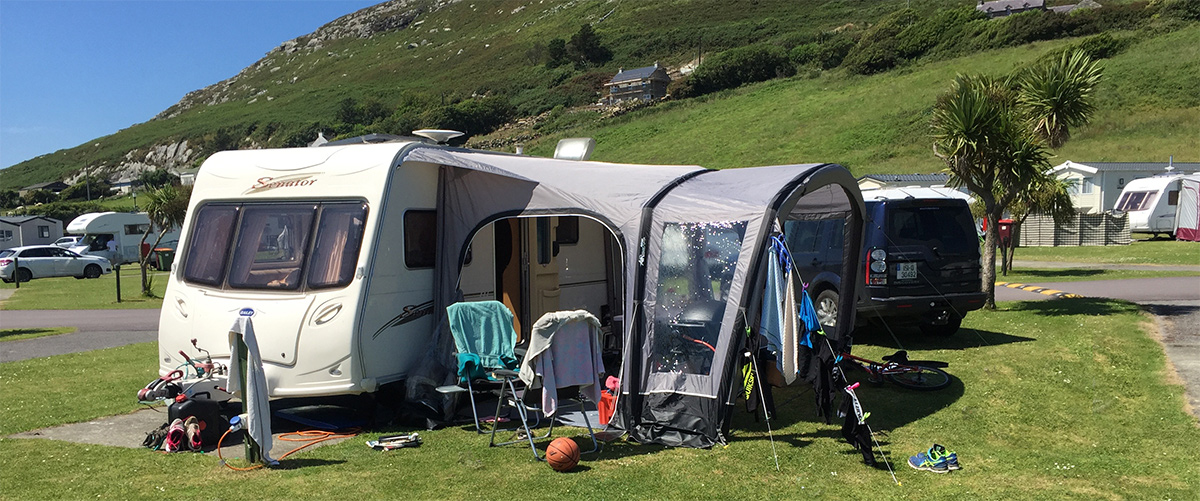 Hi
I'm Henry the inventor and CEO of Sweepovac.
People who know myself, my wife Paula or our kids know that we love food and we love to cook. Our 13 year old Tom gravitated towards cooking when only 6 or 7 years old and is now a total foodie. That means an active busy family kitchen with lots of mess. Having two dogs doesn't help this mess with a sizeable contribution of pet hair produced daily. Gathering up this mess from the floor has always been a pet hate of mine and with some historic back injuries, I hated using the dustpan.
I also found it annoying that it went missing so often, broke so easily and always left that irritating line of dirt on the floor. This was the Eureka moment that led to the invention of Sweepovac. A self contained kitchen vacuum pan conveniently fitted where the greatest mess is created, always available and taking only 3 seconds to get rid of floor sweepings – Simple convenience. The fact that I can rub the broom head over the vacuum opening to suck off loose pet hair was an additional bonus.
Three years in development and four years in the market, Sweepovac is now sold in over 20 countries worldwide and is fast becoming a standard kitchen or utility appliance. In 2018, we launched the new version of Sweepovac. We have added a re-usable bag so you never have to worry about buying bags again. We also added a HEPA filter to ensure excellent air quality.
As keen caravaners for family holidays. It became immediately obvious that Sweepovac would be a natural fit for any caravan, motorhome or RV. All it needed to turn it into a central vacuum system was an attachable hose.
So in the summer of 2016 on the Wild Atlantic Way on the west coast of Ireland we started using the first ever prototype Sweepovac with a hose in our family caravan. We had a hose that extended from 6ft to 18ft. This was a revelation. Whether sucking up grass from carpets, removing sand from furniture or using the hose to vacuum out the car, the Sweepovac was brilliantly simple and effective. It made caravan life so much easier. Two minutes for a quick zip around every day and the caravan was spotless.