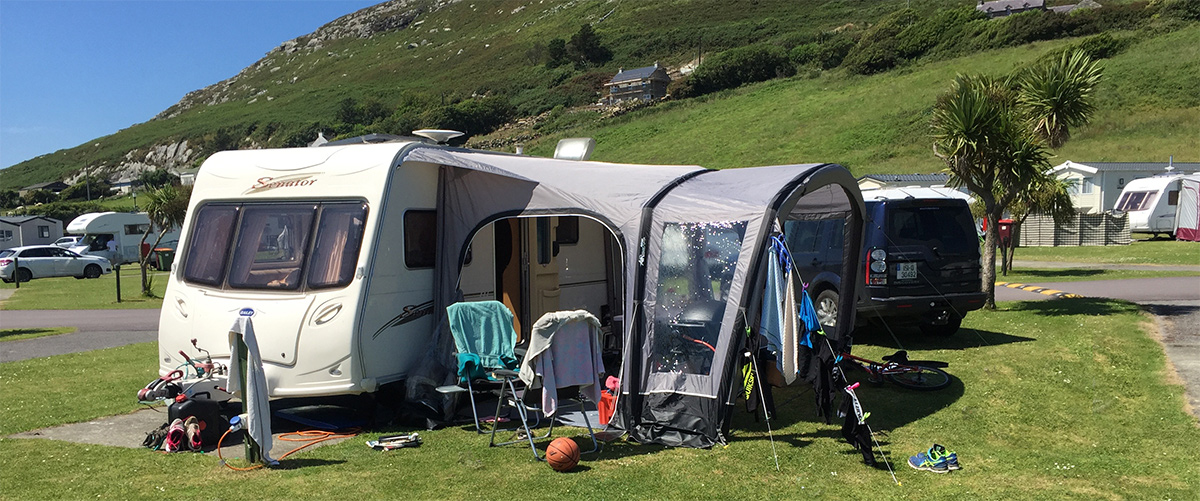 Hi,
I'm Henry, founder of Sweepovac and inventor of our original vacuums.
At Sweepovac, we believe that for a vacuum cleaner to be effective, it must be powerful and to satisfy its owner it must be easy to use. So our philosophy is simple; create incredibly powerful vacuum cleaners that are very easy to use. Power and convenience are what we are about.
I started Sweepovac in 2011 by launching a unique and patented kitchen plinth vacuum which is now sold in over 20 countries. As business developed, Pat O' Keeffe an engineer from Dublin joined me to help manage a growing business. 
In 2016, we developed a slim version of our original  Sweepovac with a plug-in hose especially for recreational vehicles, mobile homes and holiday homes.
In 2018 we brought our hand-held vacuum with a unique pet grooming attachment to market in the USA. Again, we focused on power, ease of use and special features for pet owners.
In early 2019 we will launch one of the most powerful cordless stick vacuums available globally; generating an enormous 20Kpa in an easy-to-use, appealing design.
These are exciting times at Sweepovac. Later in 2019, we will launch two brand new vacuum concepts we've been developing for a number of years. Both of these exciting products will provide homeowners with even easier ways to keep their homes clean.
I trained as a mechanical engineer in the 80's and completed a Master's degree in business and Lean Six Sigma qualifications  in2018. I have a strong interest in ergonomics and a fascination with how we humans perform tasks the way we do.
I was fortunate to be brought up on a farm so had a lifetime of trying to engineer easier ways to achieve tasks more efficiently.  A good example of this is my famous water power barbecue
designed so I could cook for my large extended family and friends with less work. Link here
  
My colleague and great friend Pat is the heart of the Sweepovac business. An engineer by training and with a lifetime spent in manufacturing and advanced quality control, Pat manages our manufacturing processes to ensure all our products are as powerful, reliable and robust as we promise.
We hope you like our vacuums and that they help make your cleaning tasks easy.